The mobile phone is a portable wireless handheld device that can make and receive calls over a radio frequency link while the user is moving within a wireless telephone service area.
What is A Smart mobile phone?
A Smart mobile phone is an intelligent telephone with an integrated computer and other artificial intelligence features not originally associated with telephones, such as an operating system, web browsing, a video camera, and the ability to run application software.
How has a mobile phone made our life easier?
There is an excellent aspect to the use of smartphones as well, which often goes unnoticed. People added up in a generation without cellular telephones, highlighting the ugly, reasonable, and terrible aspects of using cellular technology. Mobile phone technology has made human beings' lifestyles easy and comfortable. Using mobile phones, we can communicate remotely by making calls, making video calls, knowing the location, doing different tasks, browsing the internet, doing remote office, freelancing etc. We can learn and discover many things using mobile phones.
What is mobile addiction?
Mobile addiction is defined as persistent or periodic obsessions resulting from repeated use of mobile phones, which may also lead to intense and sustained demand and reliance. It is a typical example of the mistaken use of mobile phones.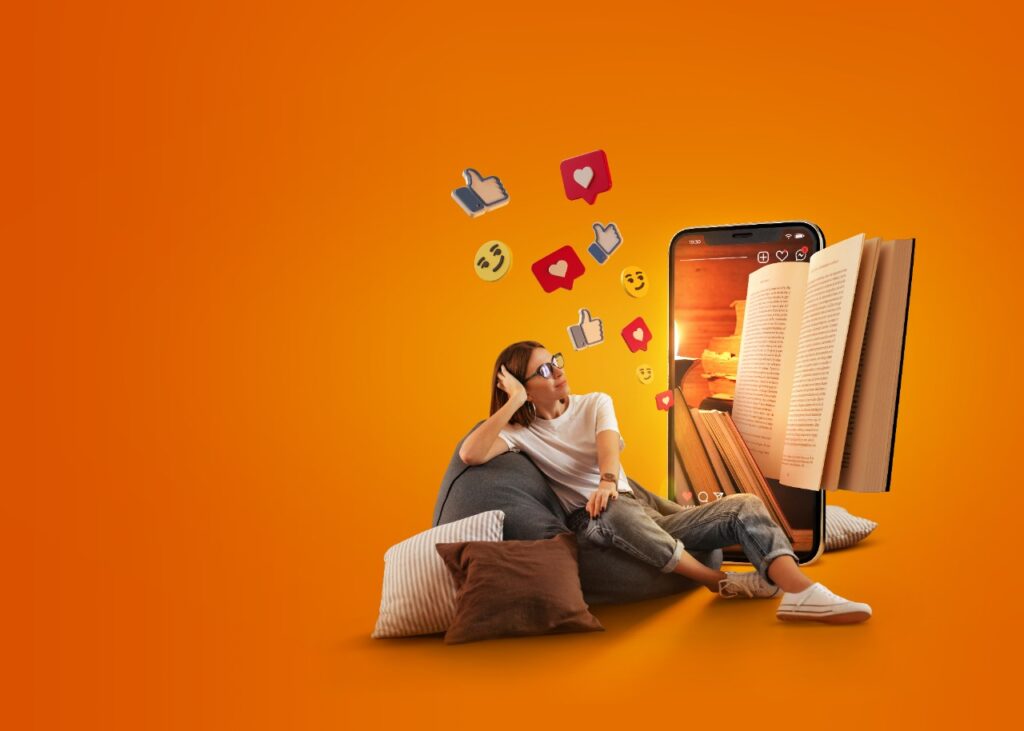 Is mobile addiction making us stupid?
"Martin Cooper" made the world's first mobile phone that could connect over Bell's AMPS. Motorola launched DynaTAC in New York City in 1984. It weighed over a kilogram and became affectionately referred to as The Brick. However, it fast becomes an essential accent for wealthy financiers and entrepreneurs. After the invention of the mobile phone, it became prevalent very quickly. But day by day, it has become so popular that nowadays, mobile usage has become a disease. Nowadays, we spend most of our daily time using mobile phones. Mobile use reduces our health and cognitive development. Day by day, mobile use minimises the space for children's knowledge development and intellectual development. People's eating habits are changing due to excessive mobile usage, and they spend more time on entertainment.
In some cases, people engage in anti-social activities to go viral, harming the environment & society. There is a lot of social degradation, and it is increasing day by day in mathematical terms. Unusual mobile use is taking us away from nature. The biggest problem is that excessive mobile use pushes us away from our families, and our family ties are getting lost. Even studies have shown that unusual mobile use is a cause of cancer and abnormal death. We must follow that mobile phones should not use more than 5% time per day. Otherwise, unusual mobile use diseases will increase daily, and the next generation will be knowledge blind.
" Superfluous mobile use is a dangerous warning for our next generation. Everyone should be made aware of staying away from excessive mobile usage. Through this, our next generation will be able to gift a better world. "